The Advantage Program
For Residents on the Path to Home Ownership
TAP (The Advantage Program) is a real estate matchmaker program between those looking to buy a home (that's you!) and real estate agents and lenders who will help guide you on your path to owning the home of your dreams. Participating in TAP is 100% free to you, and gets you up to $1,295 (or more) towards the costs of your home purchase.
How It Works
Sign up today for free
Connect with one of our preferred lenders
Let our real estate team help you find the home of your dreams
Get up to $1,295 (or more!) towards your home purchase at closing
Move into your new home
Let Our Dedicated Team Help You
You will work with our preferred Real Estate Agents and Lenders during your home purchase process. Our team is available to you every step of the way to make informed decisions, negotiate the best terms, and save you time and money.
Why People Love The Advantage Program
Take advantage of these benefits today!
"The Advantage Program helped guide me to what was right for me and my budget… I'm moving into my new house and it was an amazing experience!"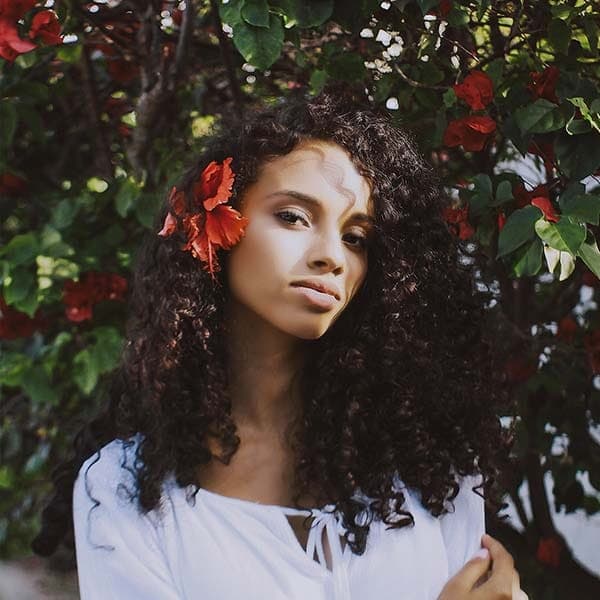 BRENNA LITZ
New Homeowner
Take the next step towards home ownership
Sign up today to speak with one of our dedicated real estate professionals.